Primary Election Day
March 5, 2024
Melissa May is running for U.S. Congress in California's 35th district to serve the families and communities of Chino, Eastvale, Fontana, Montclair, Ontario, Pomona, Rancho Cucamonga, and Upland.
Are you ready to elect a leader who will always put our 35th district first?
Melissa May is running for U.S. Congress to fight for real, meaningful changes in our community. With her experience as an educator, director and community organizer, she has the leadership skills to tackle some of the toughest issues facing this district. Melissa May understands the issues of our community and is prepared to serve with integrity, dedication, and compassion.
She has expertise in creating powerful solutions for real-world problems. She knows that together we can overcome any challenge thrown at us—in creating jobs, making sure people have access to quality healthcare, raising wages for all workers, tackling the climate crisis head-on, the importance of investing in education —the list goes on and on.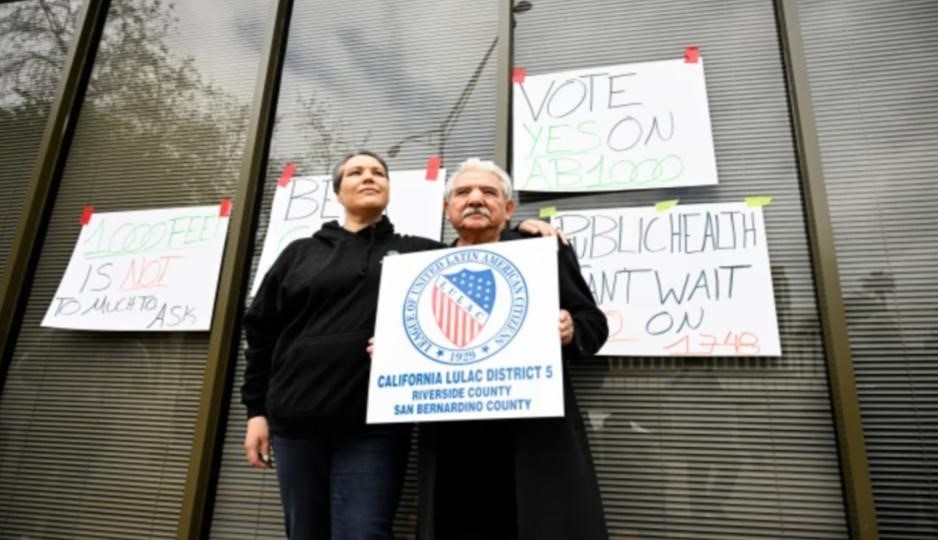 Join the movement today - help us build a better future in our district! Let's work together to put Melissa May into office!
DONATE, VOLUNTEER, or SHARE on SOCIAL MEDIA today to ensure your voice is heard in the upcoming election and show your support!
Watch Christina Pascucci interview Melissa May regarding the importance of voting during the November 2022 election.
Make a Donation
Our campaign is powered by your donations.
Sign Up for Updates
Thanks for signing up!